The people who work at the University of Oregon
are our competitive advantage.
Together, we are transforming today's students
into tomorrow's leaders.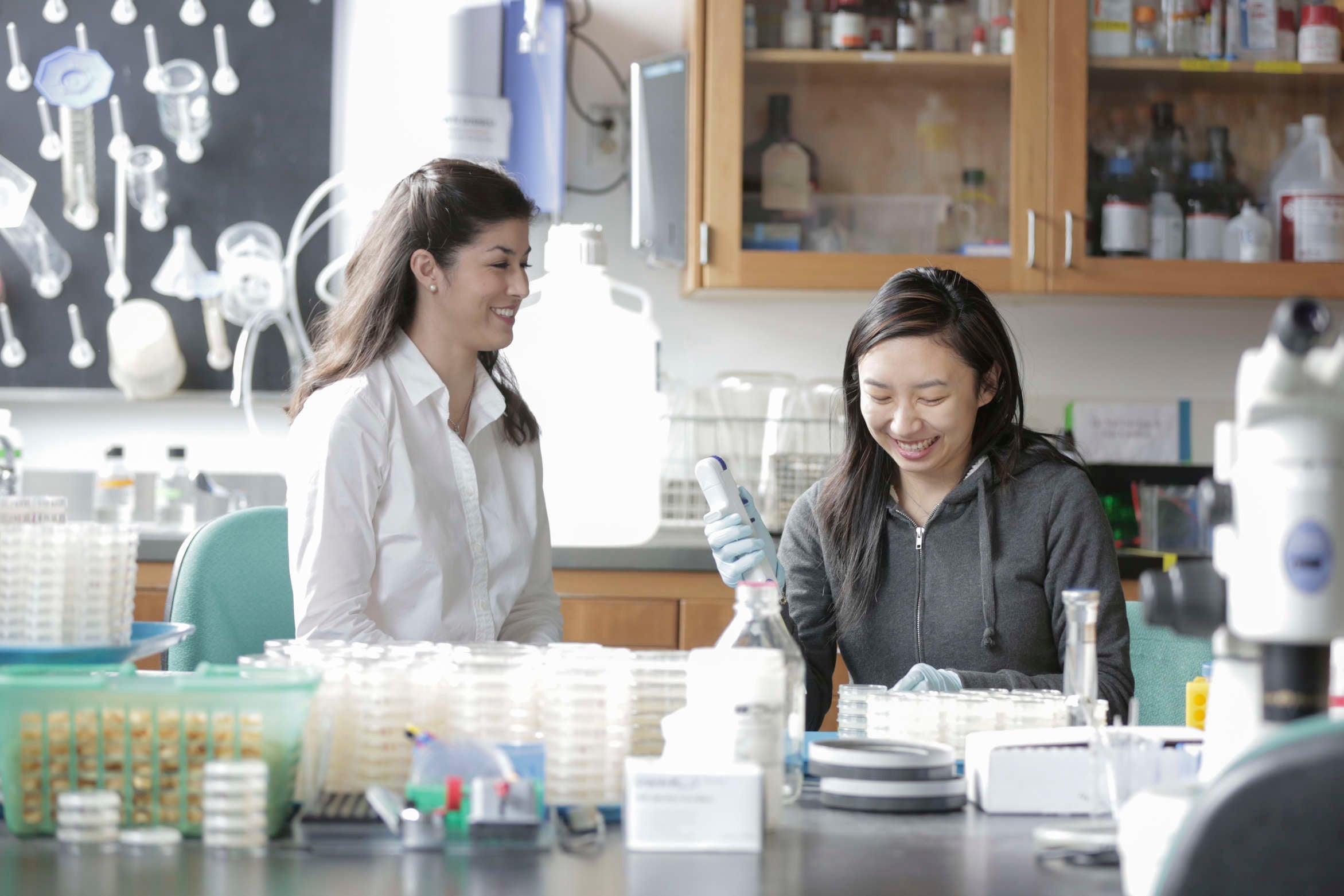 Our Mission
To strategically partner with the university community as a comprehensive, innovative, and results-oriented resource modeled on the very best human resources practices. We deliver a variety of services and programs which underscore a commitment to inclusiveness, respect, fairness, and accountability.
Our Vision
We strive to be proactive, consultative partners meeting the needs of employees and operations across the institution. Human Resources will lead efforts to attract, retain, develop, and engage world class faculty and staff by:
Providing professional consultation to maximize organizational performance and guide strategic decision-making.
Communicating openly and effectively with the campus community.
Fostering a workplace environment which maximizes employee contributions to teaching, research, and service.
Offering a variety of programs and educational opportunities to connect employees with the university both professionally and personally.
---
Human Resources Leadership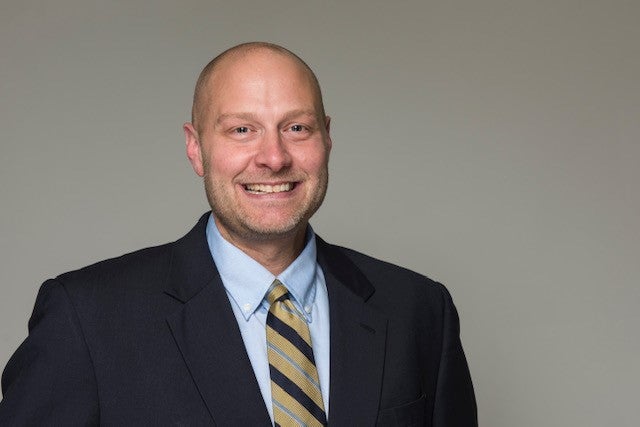 Mark Schmelz, Chief Human Resources Officer
Mark recently joined the University of Oregon with 20 years of experience in human resources, including 11 years leading employee and labor relations efforts in higher education. Most recently, he was the Chief Human Resources Officer for the University of Maine system, which has seven universities, as well as a law school and an additional 31 course sites, and a population of more than 29,000 students and approximately 5,400 employees. Mark holds a bachelor's degree in criminal justice from Shippensburg University.
---

HR Leadership Team: Missy Matella, Nancy Nieraeth, Sonia Potter, Kaia Rogers
---