Employees of Oregon higher education institutions are by law subject mandatory reporters of child abuse and neglect.  For a current and complete list of public or private officials who are mandatory reports please refer to Oregon Revised Statute 419B.005 (3).
The following resources are provided to assist University of Oregon employees in understanding their obligations as mandatory reporters.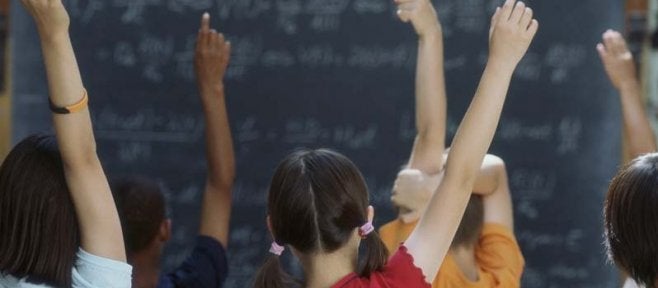 Resources to Meet Reporting Obligations:
Make a Report:
For questions about UO Mandatory Reporting of Child Abuse and Neglect, please contact Jen Mirabile, mirabile@uoregon.edu, 541-346-2195
---
Learn more about What You Can Do About Child Abuse from the Department of Human Services.