Job Seekers:
View available positions at the university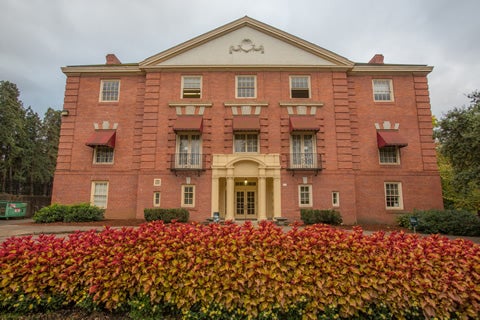 The Talent Acquisition and Development Unit is dedicated to the recruitment and retention of talented employees across campus.  A variety of tools and resources are available to assist with adhering to best practices and navigating the hiring process, ensuring accurate classification and consistent compensation strategies, and developing an employee's skills throughout employment.
The team provides guidance and support through three primary functions: hiring, classification and compensation, and development.
Recruiting and Hiring Process
Information and resources for recruiting and hiring faculty and staff.  Get started:
Classification and Compensation
Information and resources for classifying positions and applying compensation.
Professional Development
Resources and opportunities for training and professional development.