The Public Employees Benefit Board (PEBB) offers Weight Watchers as part of the benefits program to help employees achieve their weight-loss goals and improve their overall health.  Employees eligible for PEBB coverage and their covered spouses, domestic partners and dependents age 10 and older can enroll in Weight Watchers at no cost. Several options are available, such as access to weekly meetings and online tools. Participants must attend ten meetings in a 13 week session to receive coverage.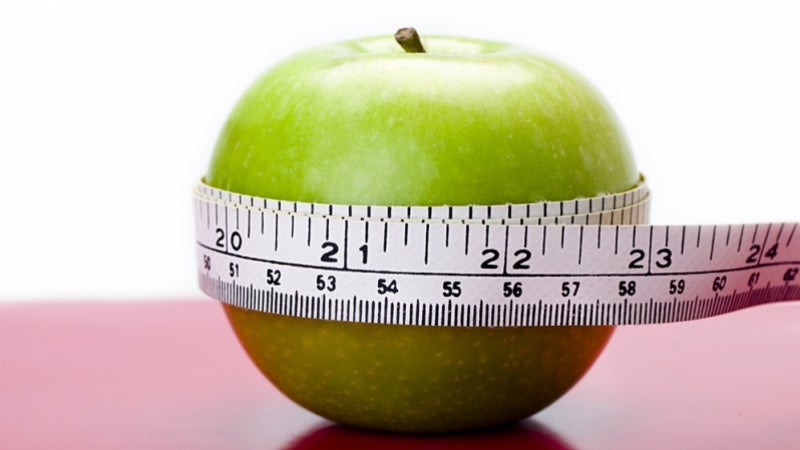 UO Weight Watchers at Work
Weight Watchers at Work brings the Weight Watchers experience to campus, where a trained leader facilitates meetings that provide a support-group environment shown to help meet weight-loss goals. The UO campus Weight Watchers sessions meets weekly.
Each session requires preregistration, and a new participant may only begin attending meetings at the start of a new session.
Next Session
A new session of Weight Watchers at Work begins November 15. Register at the link below.
The first meeting is in EMU Diamond Lake Room from noon to 1pm.
Meetings are on Thursdays from noon to 1 p.m.
A complete meeting schedule for the next session will be posted after the current session ends on November 8th.
More Information
If you have questions please contact Heather Larson, hcooksle@uoregon.edu, 346-2671.