The Public Employees Benefit Board (PEBB) offers WW as part of the benefits program to help employees achieve their weight-loss goals and improve their overall health. Employees eligible for PEBB coverage and their covered spouses, domestic partners and dependents age 10 and older can enroll in WW at no additional cost. Several options are available – digital, digital plus workshops, and KURBO by WW (dependents ages 10-17).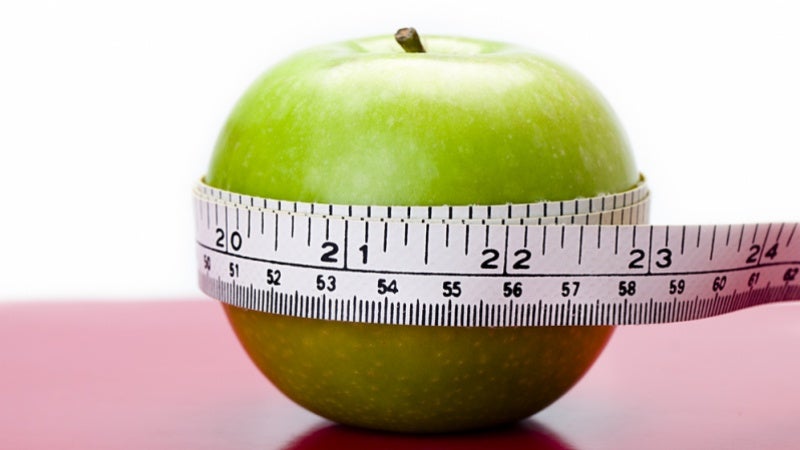 To start WW at Work, please register through the PEBB link below for WW (Workshops + Digital). Once registered, you may start attending the virtual or in-person workshops. WW memberships renew automatically until a member cancels or is no longer enrolled in their health insurance plan. For more information about WW, go to https://www.weightwatchers.com/us/.
Campus-based workshops are on hold as the university continues to adhere to safety requirements required during the COVID-19 pandemic. In the meantime, staff may attend in-person workshops at the Eugene Oakway Studio at 107 Oakway Center. If you would like to attend virtually with local coaches, you may search your WW app under "connect" under browse groups for "Eugene workshops". This has the schedule and instructions to join via Zoom.
Eugene Oakway Studio Workshop times may be found on their
website
. This schedule may change at any time and more workshops may be added in the future. Please call the Eugene Studio office at 541-342-5386 for any updates or questions. Weigh-ins will start 60 minutes prior to the workshop.
If you have questions, please contact Michelle Cottrell, mcottrel@uoregon.edu, 541-346-2671.