Important Notice: In-person Workshops have been cancelled. WW is transitioning their in-person Workshops to virtual Workshops starting Thursday, March 19. Virtual Workshops will be held via Zoom video conferencing which will maintain your personal connection to your Coach and will deliver your workshop seamlessly. Current members will receive an email with a link to join their new Virtual Studio in the next few days.

As of January 1, 2020, Weight Watchers will be referred to as WW (Weight Watchers® Reimagined).
The Public Employees Benefit Board (PEBB) offers WW as part of the benefits program to help employees achieve their weight-loss goals and improve their overall health. Employees eligible for PEBB coverage and their covered spouses, domestic partners and dependents age 10 and older can enroll in WW at no cost. Several options are available – digital, digital plus workshops, and KURBO by WW (dependents ages 10-17).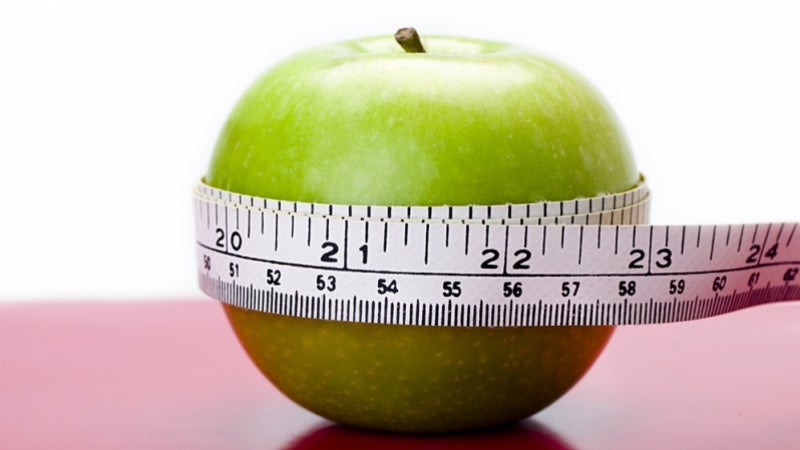 To start WW at Work, please register through the PEBB link below for WW (Digital+ Workshops). Once registered, you may start attending the virtual workshops. WW memberships renew automatically until a member cancels or is no longer enrolled in their health insurance plan. For more information about WW, go to https://www.weightwatchers.com/us/.
If you have questions, please contact Michelle Cottrell, mcottrel@uoregon.edu, 541-346-2671.